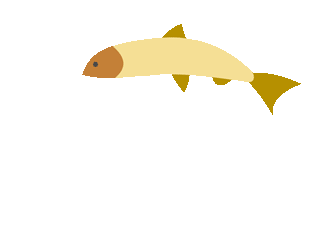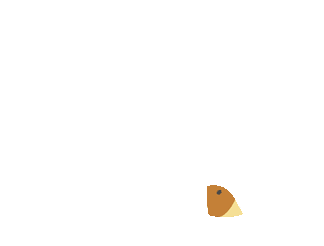 Your stay includes lodging on this mountain-top retreat which over-looks the beautiful Tarqui Valley. Located about 15 miles south of the city of Cuenca, the center of which is designated as a UNESCO World Heritage Trust site and is Ecuador's third-largest city.

The base price of your stay includes lodging in one of three charming cabins, each with its own bathroom and showers. Each cabin is gender-separated dorm style sleeping with only four persons per cabin.
A limited number of private and semi-private rooms are available in another cabin, or in the main house.

For more details, please click on the button below.
At Hacienda la Paraiso there are several options for lodging, all in our communal setting.
678 Stage Road
Plainfield, NH 03781
1-603-675-5454
Ever dream of combining two of your greatest loves, music and traveling ?

Well, dream no more!

Now you can escape the tail-end of Winter to beautiful Ecuador, where up in the mountains near to the equator, it's in the 70s (Farenheit) all year round.

Spend the week learning Blues Guitar styles with Guy Davis, or Songwriting techniques from Rod MacDonald, while living on the side of a mountain overlooking the beautiful and inspiring Tarqui Valley, just south of the UNESCO city of Cuenca, Ecuador.
Creativity gets it's inspiration many ways.
For me it has always
been through travel.
Classes will take place primarily in the one-room cabin we call the "Living Room" or "Music Room" (see photographs in the slide show). However, depending on the mood of the instructor, classes might take place outdoors in the courtyard, in the cathedral ceiling room of the main house, or in a nearby grove of sweet-smelling pine trees. All of the settings are meant to inspire the artist within you.
The Blues
and Beyond
Dig up the roots of jazz, soul and rock and you'll find the blues.
The guitar was there at the birth of the blues and has been the machine that has driven the development of the genre from it's folk roots to contemporary funk styles.
This is what this course is about.
a course in songwriting
collaborative songwriting seminar
Purpose: to create a supportive environment for new ideas, inspirations, and songs; and to develop each songwriter's ability
through discussions of key elements, and through actual writing, in groups, and individually.
Rod MacDonald
March 27 - April 2
28135955.jpg
Tranquility
All of this, including the three ponds, the main house, and the cottages were built by hand by the owner over the course of 25 years.
Live Your Dream